Nate Silver, founder of FiveThirtyEight, a website dedicated to statistical analysis, made his mark doing political election forecasting.  His website has since branched out into areas like Major League Baseball prognostications, fire ant propagation, and trends in internet slang.  Of course, Silver and his number nerds are now discussing the Olympics.
Walt Hickey did a casual survey of opinions around FiveThirtyEight social media channels, asking the question, "Which would you rather watch—sport A or sport B?"  He accumulated over 55,000 A or B choices and came to the following conclusions:
Best sport:  Volleyball.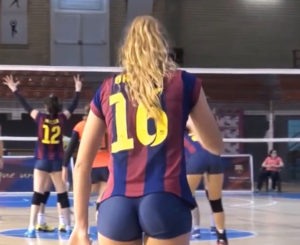 Track and field should have been best, but its average was knocked down by the inclusion of race walking.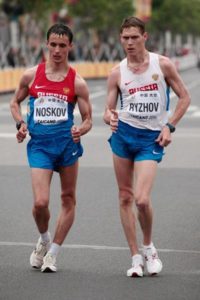 Worst sport:  Equestrian.  Rock bottom was dressage.
This poll may tell us more about people who hang out at FiveThirtyEight than about dressage.
For inspiration, be sure to watch Charlotte Dujardin (UK) and her superstar mount Valegro compete in Rio.  Valegro, a Dutch Warmblood, has astounded the dressage world with his exuberant yet correct movements.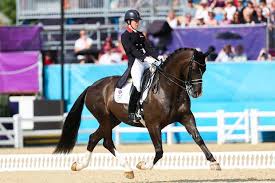 NBCOlympics.com is live-streaming all equestrian competitions.  Dressage starts at 8 am CST on Wednesday, Thursday, and Friday, August 10-12.